2020 Fusion Plug-In Hybrid
Discover this model
2020 Ford Fusion Plug-In Hybrid, the economical
The Ford Fusion has a unique style and recognized comfort. Ford's mid-size sedan adds a plug-in hybrid version to its lineup, which stands out for its spectacular fuel economy while retaining the driving qualities of the petrol version. A traditional hybrid version is also listed in the Ford catalogue. In addition to its powertrain technology, the 2020 Ford Fusion plug-in hybrid offers all the features that have made the Fusion one of the favourite midsize cars for Quebecers.
Economy and power
What distinguishes the 2020 Ford Fusion plug-in hybrid is, of course, its ability to use the energy stored in a battery to propel the car in 100% electric mode for a distance of approximately 41 kilometres. The electric motor then comes to bear on the petrol engine. Under the hood, a 2.0-litre Atkinson 4-cylinder engine is paired with an electric motor and a 9 kWh battery and a continuously variable automatic transmission for a combined power of 188 horsepower. The abundant torque of the electric motor allows nervous acceleration.
Life on board
The 2020 Ford Fusion plug-in hybrid takes all the characteristics of the more traditional Fusion. It offers space and clearance for passengers, as well as the comfort associated with this type of vehicle. The Sync3 system offers one of the best multimedia experiences in its class, and the FordPass, the application on your smartphone, allows easy remote control.
Security
The 2020 Ford Fusion plug-in hybrid also offers occupants a safe ride. It comes standard with the Ford Copilot 360 ​​system, a combination of driver aids and on-board electronic aids that help make the ride safer. From the blind spot sensor to the brake assist, to the lane departure warning system, the Ford Fusion keeps the driver alert and the car in a good position.
To remember
2.0-litre 4-cylinder engine
Electric range: 41 kilometres
Continuously variable transmission
Consumption rating: 2.3 Le / 100 km
CoPilote 360 ​​as standard
Android Auto and Apple CarPlay compatibility
SmartGauge with eco-driving guide
Regenerative braking system
---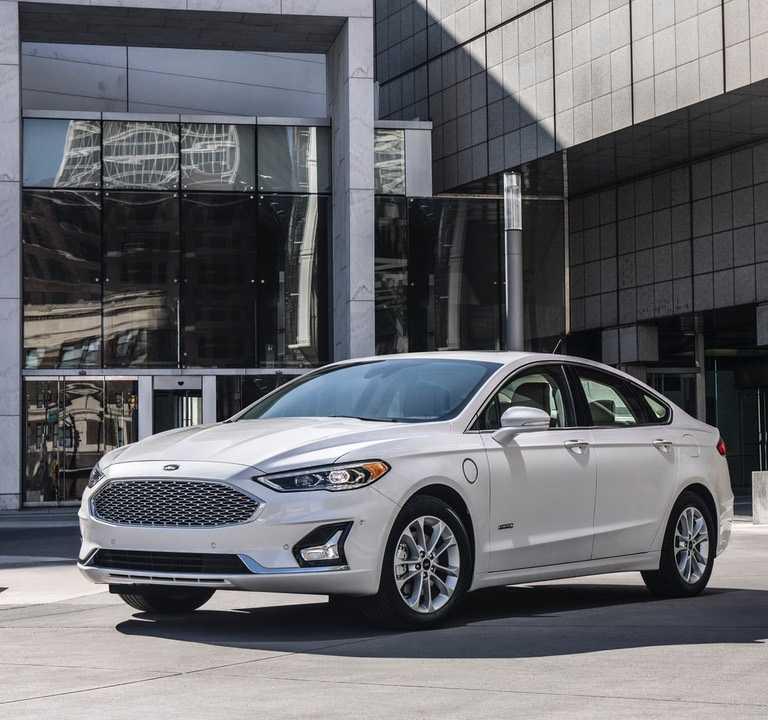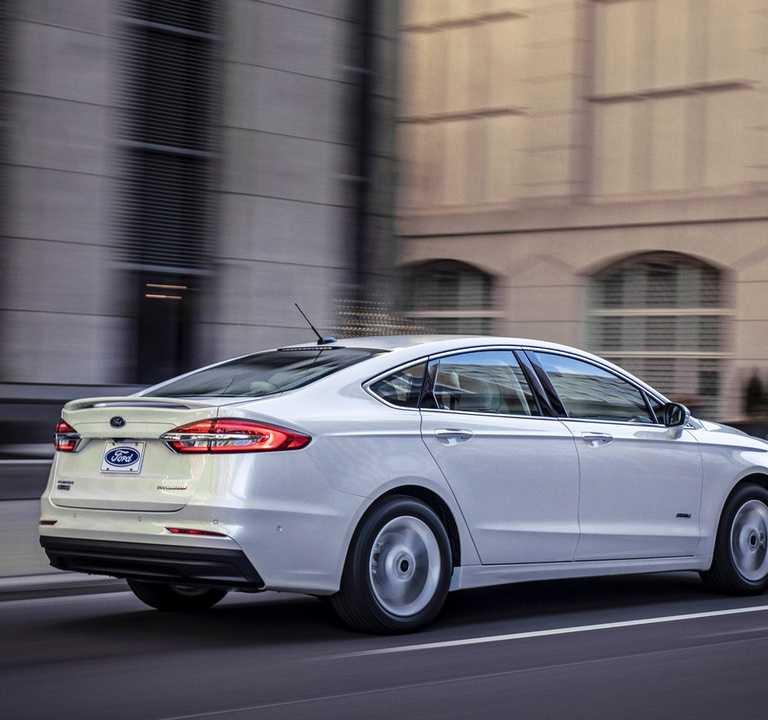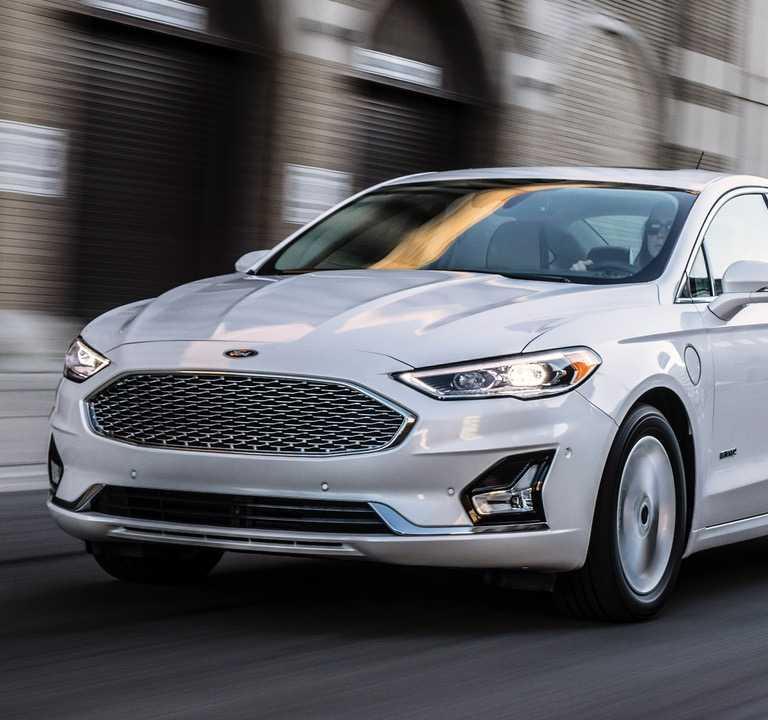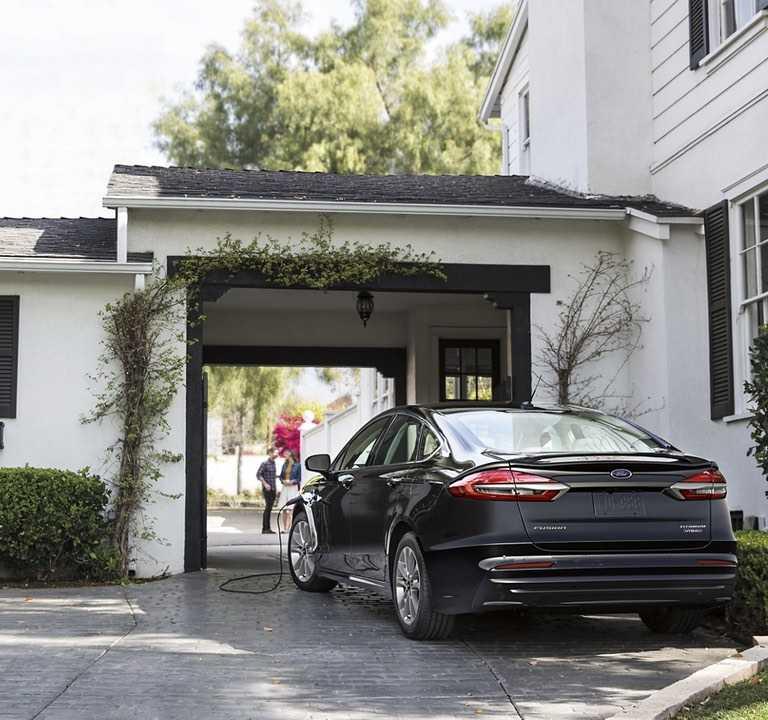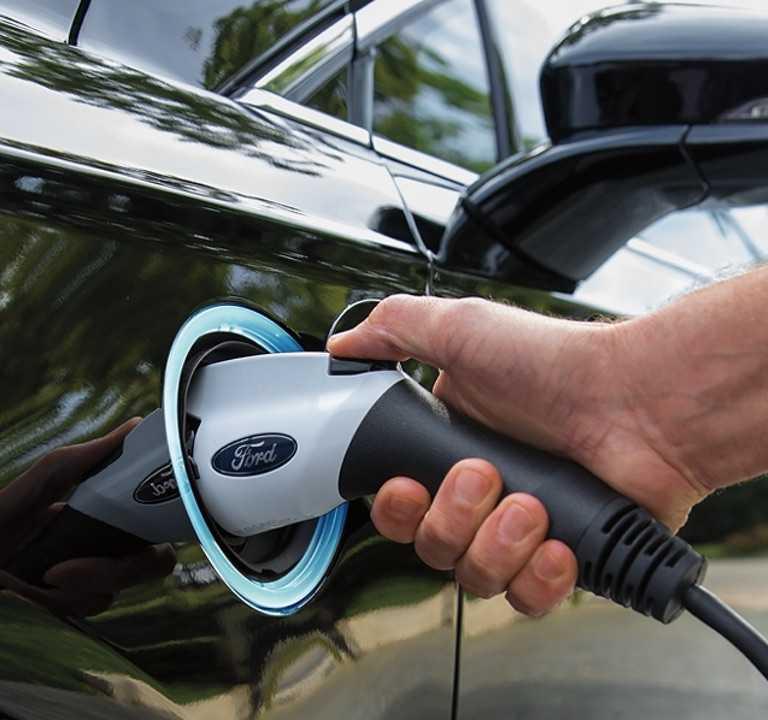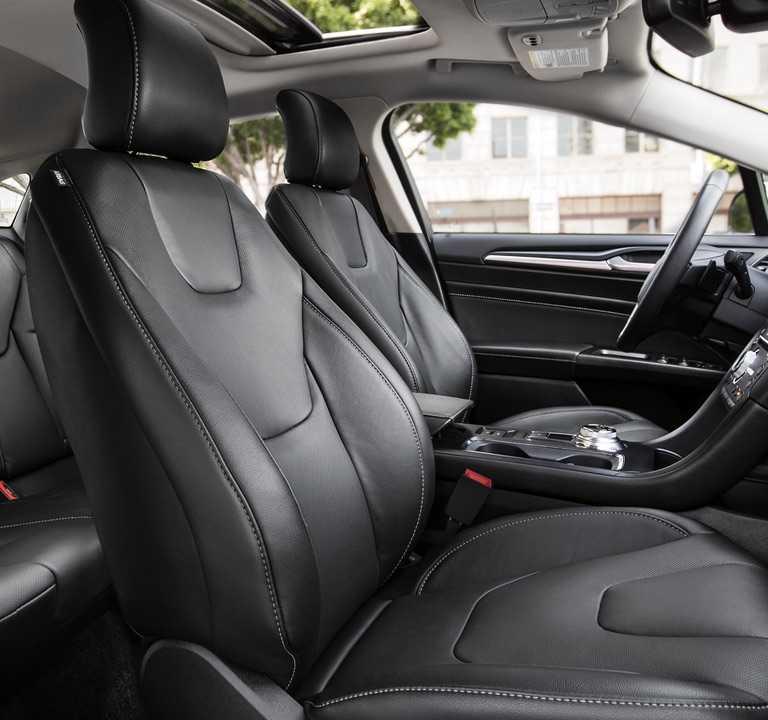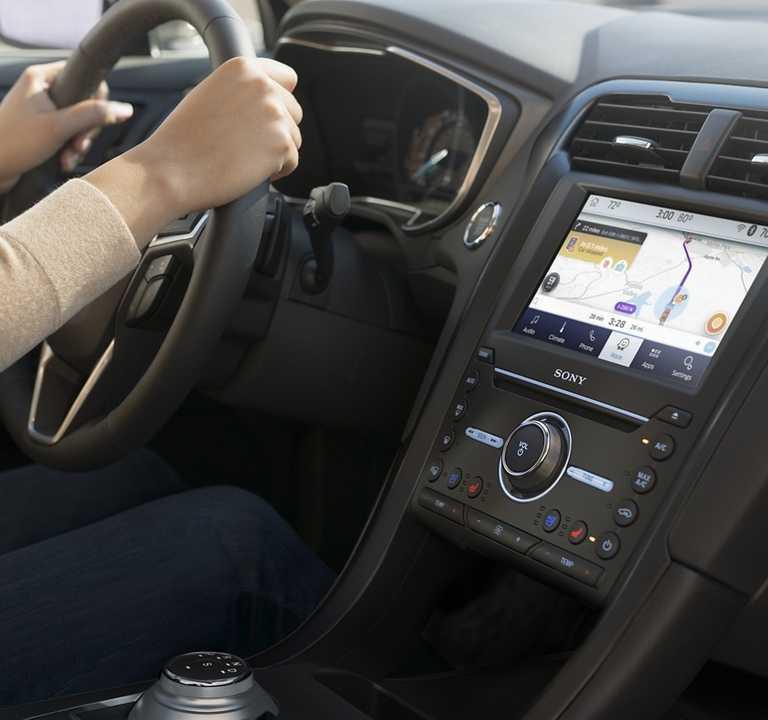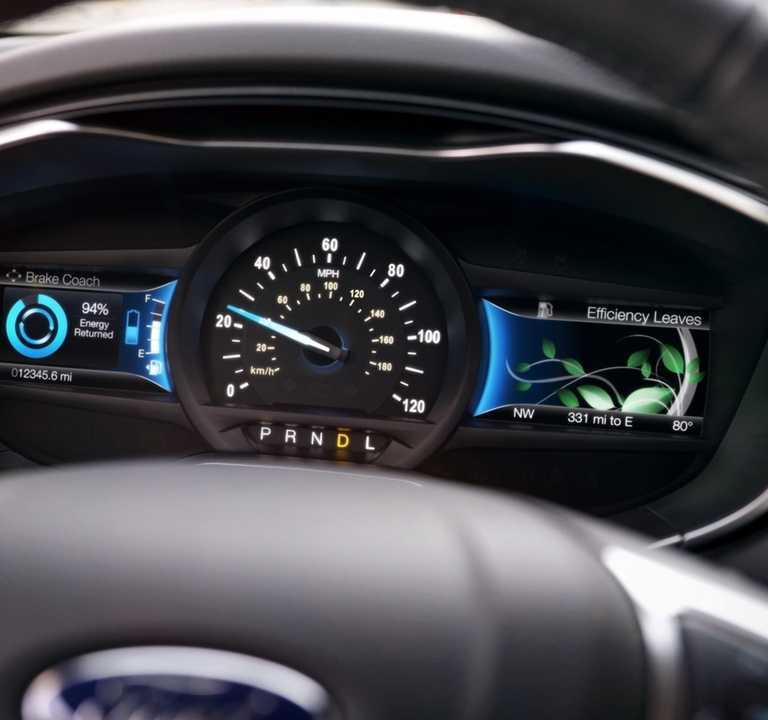 ---