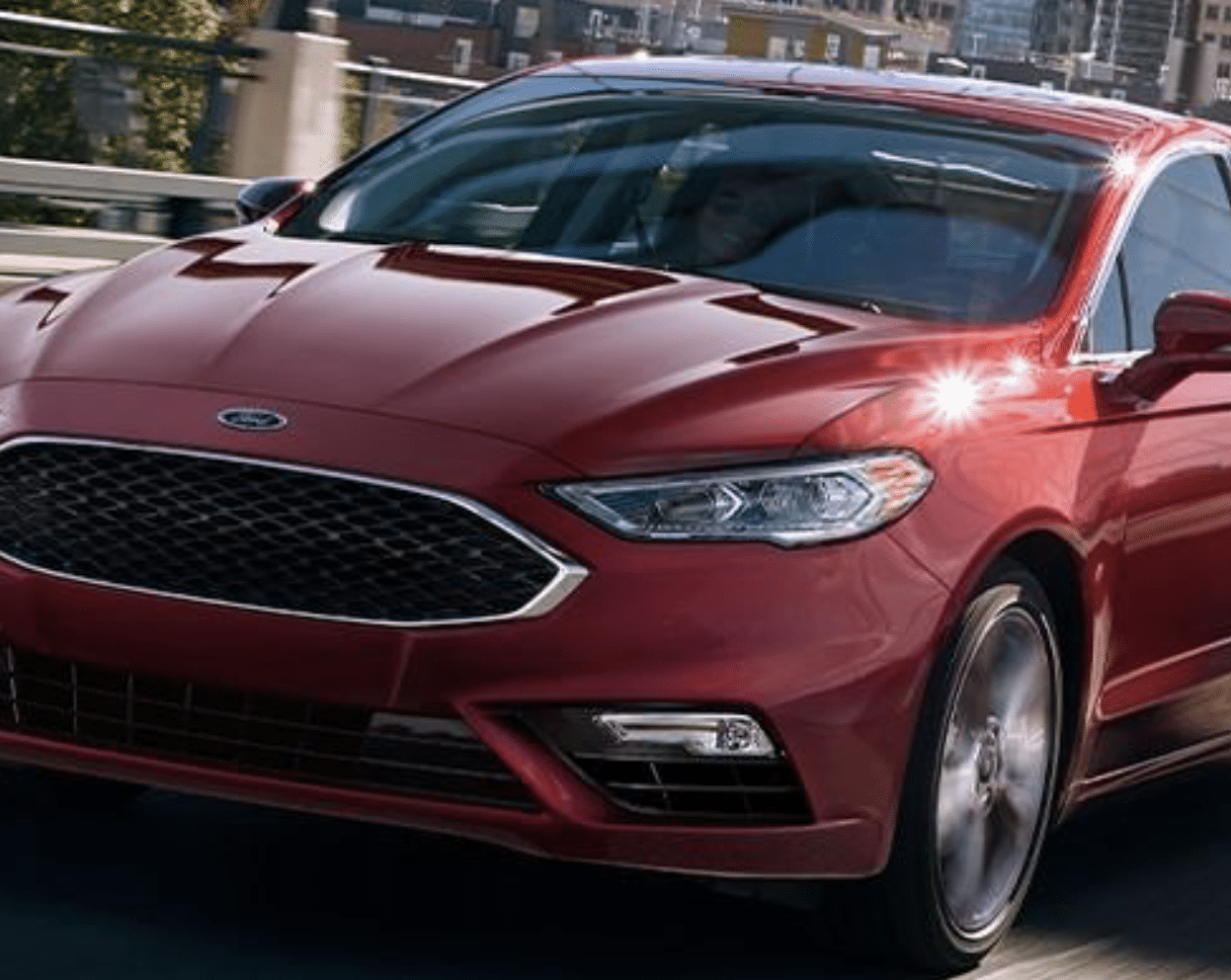 Some people know exactly what they want from their next vehicle. Others have no idea where to start.
Does the latter sound familiar to you? If you know that you need a new car but aren't sure what make and model to get, we can help you here at Desjardins Ford Ste-Foy.
The Desjardins Ford Ste-Foy team would love to talk to you about your car needs and help you find the right car to match those needs. Get in touch with us if you have questions or want suggestions.
In the meantime, have a look at the list we've created below. This guide can help you figure out which car make and model can work best for you.
Choose a Manufacturer First
Before you narrow your search down to models, start by choosing a manufacturer. This way, you can focus on the best choices right out of the gate.
Once you find a great manufacturer, you can buy with the confidence that any model you choose will be a good one.
So, how do you find that manufacturer? At Desjardins Ford Ste-Foy, we proudly carry Ford vehicles because we know that Ford builds their cars to last.
While Fords are built for toughness under all kinds of conditions, they don't sacrifice style along the way. Ford cars are equally at home on back roads and metropolitan streets.
Do some research before making a commitment. Once you've found a manufacturer that builds well-made, safe, and comfortable cars, you've found the right one.
Take a Look at Safety Features
Once you find the right manufacturer, you can start looking at different models within the brand. At Desjardins Ford Ste-Foy, we recommend prioritizing safety features.
Third-party safety ratings are a good place to start. Some organizations rate cars based on their safety features, and their unbiased rating systems can help you evaluate cars with confidence.
You can also take a look at individual features based on your needs. If you drive on a lot of unlit roads, for instance, you might look for LED headlamps. If you have a teen driver, Ford MyKey can give you some peace of mind.
Think About Your Spacing Needs
Once you've thought about safety, ask yourself how much space you need. You should make sure that you have enough seats for all of your passengers, of course. That consideration alone should help you narrow down your choices to just a few vehicles.
Next, think about storage space needs. Do you need just enough space to carry your groceries, or do you need space for road trip luggage?
Fuel Mileage and Road Conditions
Now that you've thought about some interior car features, ask yourself what kind of road conditions you'll be driving in.
This may not be a primary concern if you drive exclusively in cities and on highways. However, some drivers take back roads, dirt roads, and mountain roads. If you're one of those drivers, you'll need to take those road conditions into consideration when you choose the make and model of your next car.
Keep weather conditions in mind, too. Do you do a lot of driving during the winter? In the rain? These factors can also help you decide between makes and models.
Next, don't forget about fuel mileage. If you're torn between two vehicles, consider choosing the one that gets better fuel efficiency.
Overall Price and Cost of Ownership
Next, don't forget to think about the overall cost of the car. If you're deciding between vehicles, which one gives you the better price? This includes the cost of the down payment as well as your monthly payments.
While you're thinking about prices, don't forget about the overall cost of ownership. The cost of car ownership goes beyond the upfront costs. You'll also need to think about maintenance. Some cars have fewer maintenance issues than others.
Regular maintenance is the key to getting the most out of any car. When you need maintenance or service, we can help you here at Desjardins Ford Ste-Foy.
Other Standard Features
In addition to your car's cost, you'll want to consider what you get for your money. This means taking a look at standard features. Which car comes with the entertainment features that you like best? What about comfort features like heated seating? Sometimes, a decision comes down to just one or two of these features.
Find What You Need at Desjardins Ford Ste-Foy
Buying a new car is a major decision, so you don't want to take it lightly. We understand that the decision can get overwhelming. That's why our team is here to help.
If you're struggling to find the right car for your driving needs, get in touch with us today. Here at Desjardins Ford Ste-Foy, we know cars, and we're experts on matching the car to the lifestyle.