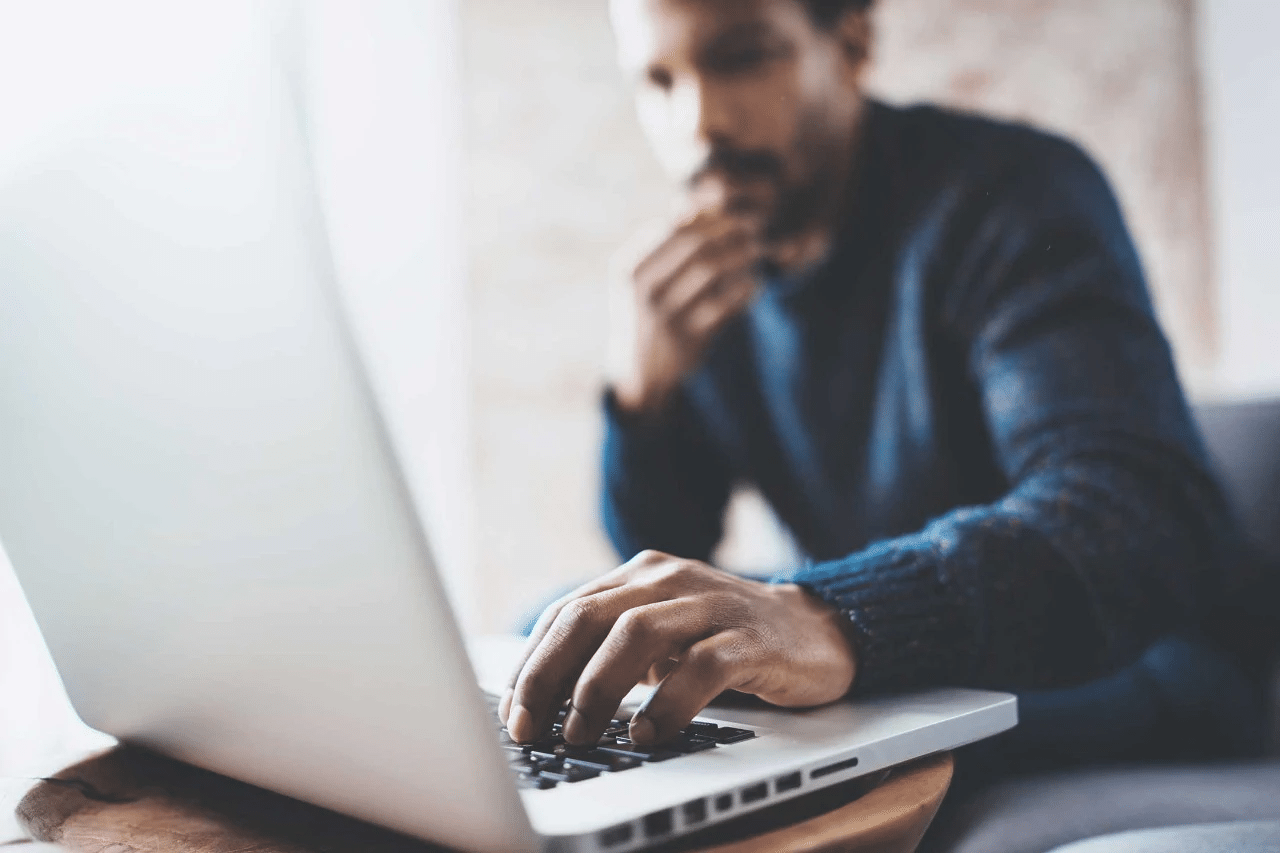 If you are looking to purchase a truck, be sure to consider buying a used one. There are many benefits to used vehicles that people often overlook. Even if a brand-new truck's cost is not an issue, you may still find that buying used is worth it.
Here at Desjardins Ford, we are happy to help people in the greater Ste-Foy area get into a new-to-them vehicle. If you have concerns about buying a used truck, then let us know. Our sales team can help you decide if it is right for you.
The Used Truck Search
As you begin your truck search, create a checklist to help make the process smooth and easy. Your list should look include:
Make a list of wants and needs for the truck

Figure out how much you can spend on a truck

Find a few truck options and look into their current condition and history

Figure out how to finance the truck

Look into insurance for the truck
You can buy a used truck privately, at a used car lot, or from a dealership. Pre-owned cars sold at dealerships are usually in better condition than elsewhere.
The used vehicles at dealerships come from trade-ins, and only those in great condition are resold. A dealership's focus is on new cars, so they do not want to waste inventory space on old vehicles that will not sell.
History Check
When you find a truck you like, reach out to the seller to get information. A few questions to ask are:
Why is it being sold?

How many owners has it had?

Is there anything wrong with it?

Has it been in accidents?

Does it need to have any parts replaced or scheduled maintenance?
If you purchase from a reliable dealership, they will be upfront about the condition and history. It is always best to double-check, though. Ask for the VIN and use an online car history checker to ensure that what they say matches your findings.
It is also important to review the maintenance history. If the previous owner changed the oil regularly and followed the suggested scheduled maintenance, the truck should be good.
If the truck has been in an accident, see what the details of the accident are. Knowing how the truck was damaged and what repairs were made can indicate if it will have problems in the future. Even if the truck was in an accident, it could still be a good purchase.
Research the Model
Specific makes and models of trucks can have common problems. Do a little research to see what issues may come up.
If the model you are looking at always needs to have a certain part replaced, but the one for sale has not had it replaced, you can expect to spend money on it soon.
Find out how many miles the vehicle tends to get. You will want to compare the average lifespan of the engine with what the truck has.
Current Condition
Do a visual inspection of the truck with a sales agent. If you see rust or rust that has been painted over, look for raised spots. This is a sign that the truck's structure is not in great condition. Also, look for dents and other signs of damage.
Ask the sales agent what maintenance or work the dealership has performed on it. Check the oil and fluid levels, as well as the tire tread. Figure out how soon it will need to have the tires replaced.
Take the truck for a test drive to feel how it handles and brakes.
Benefits of Used Trucks
Many people like to have the most recent model year, which means they trade in their current model. You can find used vehicles for sale that are almost in pristine condition. If you are all right with the technology being a bit older, then you can save a lot of money buying used.
Should the used truck get banged up after the purchase, it will be less devastating than if it were to happen to a new truck. If you want a truck for work or recreational fun, not worrying as much about dents can be nice.
Purchasing a used vehicle is also better for the environment. It keeps used car parts out of landfills and means less fossil fuel is put into creating another new vehicle. Trucks have a higher impact on the environment than smaller vehicles, so buying a used one can help offset the negative impact.
Find Your Truck Today
If you are looking into buying a truck, take a look online at our pre-owned inventory first. Our sales team at Desjardin Ford can answer your questions and help you find the new or used truck for you.